Why Buy Genunine 
Ford

 Parts?
Ford

 Parts Commonly Asked Questions & Replacement near 

St. Charles
What are the warranty terms for Ford parts?
All original Ford parts are guaranteed for 12 months or 12,000 miles, whichever happens first. The warranty specifically applies to repair and servicing work and not any damage or fault due to the vehicle's normal wear and tear.
Where does Ford manufacture its vehicles?
Some vehicles are made overseas, including the Buick Envision, which is made in China, and the Ford EcoSport, manufactured in India. A small percentage of the Ford EcoSport uses parts from China.
How long am I covered with a Ford warranty?
Ford provides warranty covering any factory or manufacturing defects for up to 3 years or 60,000 miles.
Where can I buy OEM parts?
At a Ford dealership, you can rest assured you will be provided OEM parts. You may also purchase OEM parts online or go to a local mechanic shop, where they may have to special order the parts needed.
Are Original Equipment Manufacturer (OEM) and genuine parts the same?
There is a difference between the two; OEM refers to a part made by the manufacturer or made specifically for them by another company. When something is referred to as a "genuine part", it means the manufacturer supplied the original parts in the vehicle.
ZIP CODES - Near 
63021

63640

65619

65401

63005

63101

63080

65559

65584
CITIES Near 
Ballwin
Farmington
Springfield
Rolla
Chesterfield
St. Louis
Sullivan
St. James
St. Robert
Popular 
Ford

 Parts & Accessories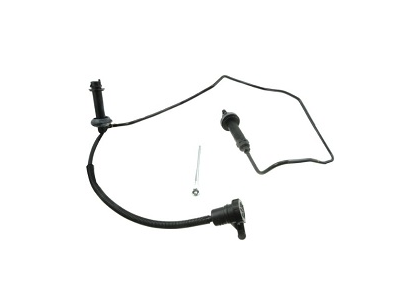 Master Cylinder Assembly - Ford (2C3Z-7C522-E)
Ford 2C3Z-7C522-E Master Cylinder Assembly Available Online Direct At OEM Ford Part
Sale Price: $158.17
Shift Knob
Part Number: JL3Z-7213-EA
Other Names: Automatic Transmission Shift Lever Knob, Handle Assembly
Description: Shifter, 10 speed trans, marsalla.
Notes: Included with shifter.
Fits: Ford: F-150
Sale Price: $199.00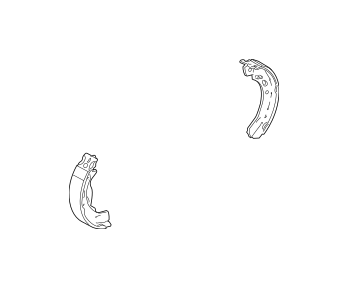 Brake Shoes
Part Number: 8V5Z-2200-A
Other Names: Shoes, Kit - Brake Lining
Replaces: BE8Z-2200-B, BRF-12-, BRF-1580-, E4BZ-2200-B
Description: Fiesta. With rear drum brakes, to 08/20/2017. With rear drum brakes, from 08/21/2017. To 08/21/17.
Fits: Ford: Fiesta
Sale Price: $102.55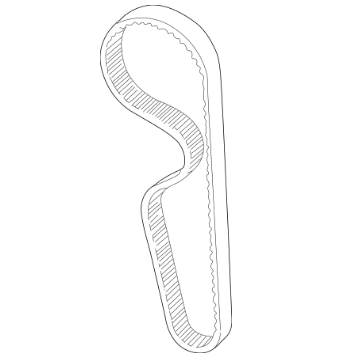 Timing Belt
Part Number: 2M5Z-6268-AA
Other Names: Timing Chain, Engine Timing Belt, Belt - Timing
Description: Focus. 2.0l sohc.
Fits: Ford: Escort, Focus Mercury: Tracer
Ford

 Parts & Accessories Videos
About 
Laura Ford of Sullivan

 Service Department

Ford Motor Company has over 100 years of experience as a manufacturer, and all parts are built using Ford's trusted engineering expertise. All genuine Ford parts are built for longevity and quality. Ford employees and retirees are also eligible for discounts of up to 25%.
Laura Ford of Sullivan

 Service Hours

Monday08:00 - 18:00

Tuesday08:00 - 18:00

Wednesday08:00 - 18:00

Thursday08:00 - 18:00

Friday08:00 - 18:00

SaturdayClosed

SundayClosed
Ford Parts in Ballwin | Ford Parts in Chesterfield | Ford Parts in Farmington | Ford Parts in Rolla | Ford Parts in Springfield | Ford Parts in St-charles | Ford Parts in St-james | Ford Parts in St-louis | Ford Parts in St-robert | Ford Parts in Sullivan